Classes at Brú Grappling Studio in Dublin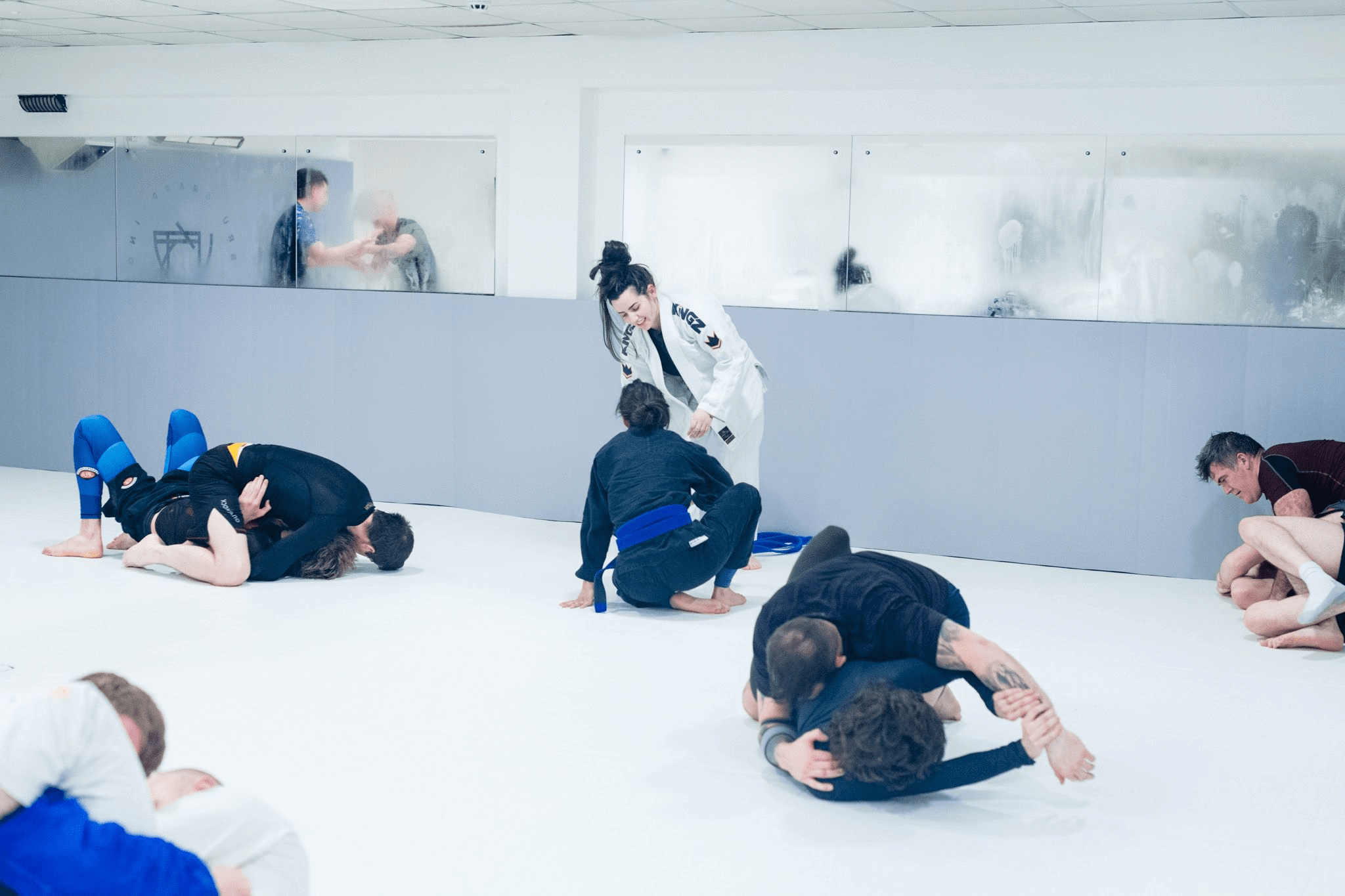 BJJ, Wrestling, Submission Grappling
What is the training like at Brú? We love to Wrestle as well as training Gi and NoGi BJJ!
The scene in Ireland has grown tremendously and we have one of the best athlete in the country Sam Mc Nally at the helm!
If you're interested in getting started training, be sure to check out our schedule and book in for your trial class today!
Enjoy what you read and want to see more?
Fill in your details below to subscribe to our newsletter